We will do the accounting and tax work for you.
Complete Tax Services & Advice in Kent Washington
Tax Advice is an accounting firm based out of Kent Washington. We have an outside consultant that visits our clients once a month. Our consultant will pick up your financial information necessary for completing bookkeeping for the month. Our trusted Seattle accounting firm has been providing excellent service to businesses in the greater Seattle area for over 20 years.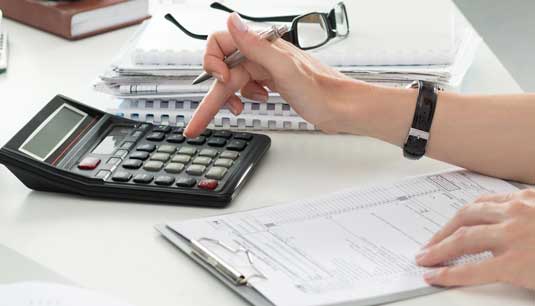 The core foundation of our success is accuracy, security, and great customer service. At Tax Advice, we know how stressful it can be to provide and prepare all these different accounting and tax documents.
We understand the ins and outs of having a business, so when you need accounting and tax services to be prepared, go with a company, you can trust. We have maintained great relationships with our clients for over 20 years.
Our dedicated customer service representatives come to your office to pick up and deliver all your accounting and tax information. This helps in minimizing your stress and making it hassle free for you.